Hello!
I am Raph Roberts.
I Design & Produce Educational Media.
Don't have time to watch the video? Here's a summary ...
I am a Qualified Teacher and Learning Media Producer ...
12 years TAFE NSW media teacher
Learning Media Producer for University of New England
Royal Australian Navy
Department of Community Services
Private RTO's
... with a passion for creating deep and effective learning ...
Collaboration
Creativity
Innovaton
Management
Continuous improvement
Research
Culture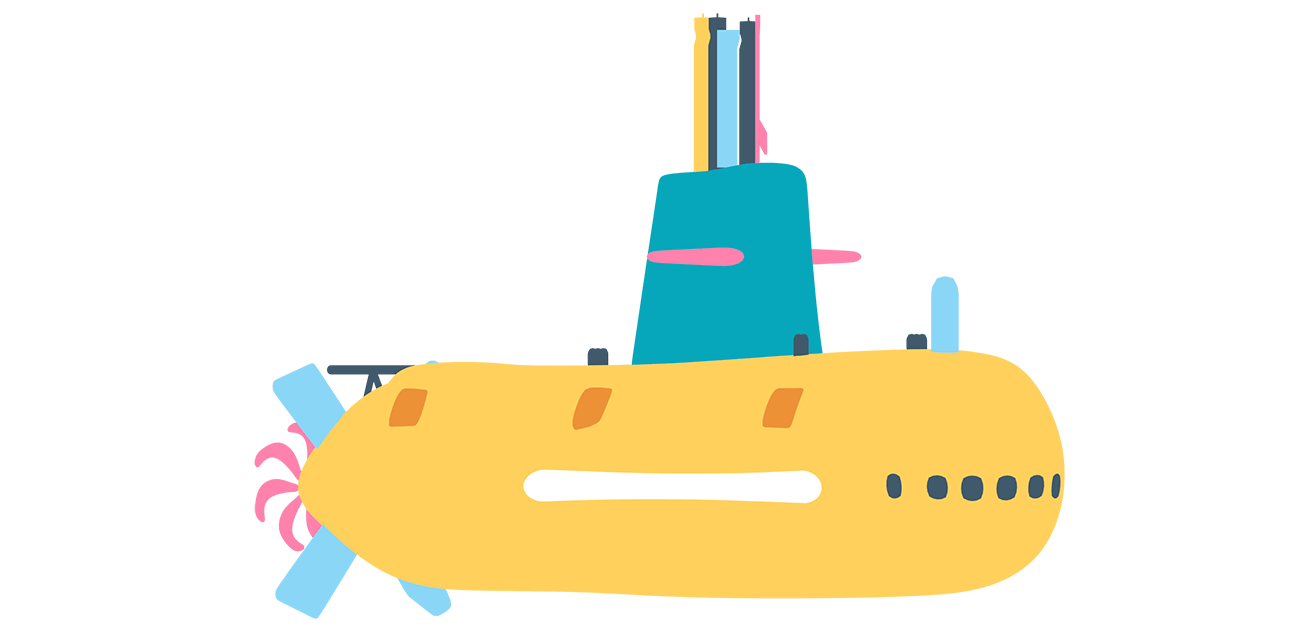 ... and I use and love a range of tools ...
Blender 3d
Tumult Hype
Javascript
Wordpress / ACF
Moodle / Learndash
Unity
Adobe Illustrator
Photoshop
After Effects
Sketch
Smart Sparrow
... to create a range of media.
Animations
Simulations
Interactive 3d Experiences
Adaptive Scenarios
Personalised Learning
Web-based Tools
Dynamic Websites
Here are some projects I have worked on ...
UNE Quality Teaching
The University of New England identified a need to up-skill new staff on contemporary, best-practice approaches to teaching and learning. I worked in a small team to analyse research papers surrounding effective teaching practices, and reimagine the content as easily-digested online learning objects. I also lead the development of the course website.
Tools used
Wordpress
Tumult Hype
Adobe Illustrator
Moodle
Workplace skills
Teamwork
Teacher Training
Research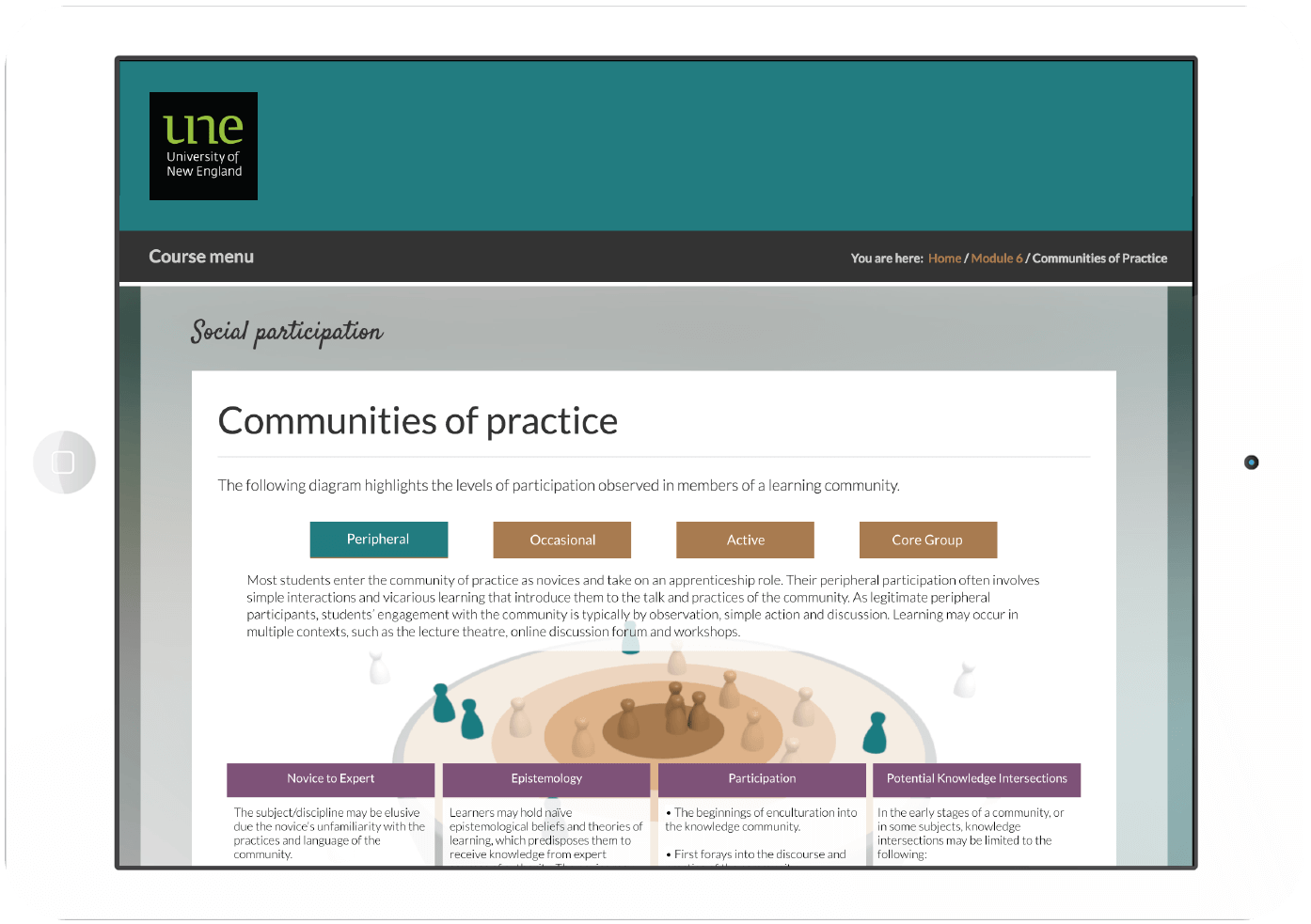 Virtual Cells App
The UNE School of Science and Technology identified a need to assist students to gain threshold understanding of cell biology. I collaborated with a senior lecturer and Unity programmer to develop an app in which students take a virtual walkthrough of plant, animal, and bacterial cells. The app allowed for 3D interaction and exploration of the organelles, and provided quiz questions related to the unit of study.
Tools used
Blender 3d
Substance Painter
Unity
GIT
Workplace skills
Collaboration
Project Management
Tutorial-Track Training
While teaching at TAFE NSW, I developed a suite of video and text-based training resources. I used these resources to launch an online training repository, which housed learning objects developed by myself and the student cohort. The site featured asynchronous communication, social media integration, and leveraged YouTube content for increased exposure.
Tools used
HTML / JS
Adobe Suite
Traditional Art
Screencasting
Workplace skills
Creativity
Social Skills
Training
Student Management